Overview
Did your child ever lose a precious toy or find someone else's treasured object?  This lively, colorful picture book emphasizes the importance of Hashavas Aveida, returning lost things to their owners.
It all begins with a girl named Estie who loses her gold ring while baking thirty-one cakes for a tzedakah bake sale.  Could the ring have fallen into the batter?  She can't possibly cut open all those cakes to look…
Instead, Estie sells each cake with a letter, asking anyone who finds her ring to return it.
Days pass without a word.
But, ever hopeful, Estie decides to wait and trust that:
"Someone with Hashavas Aveida to do
Is someone I'm certain will really come through!"
Author Loren Hodes and illustrator Harvey Klineman really come through for children and their parents in this funny, colorful adventure!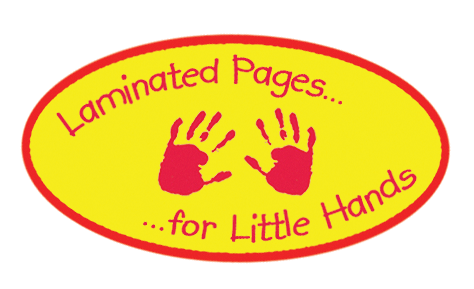 Thirty-One Cakes – A Hashavas Aveidah Story
Written by Loren Hodes illustrated by Harvey Klineman
ISBN: 978-1-929628-13-1 / LCCN: 2002111978
Hardcover / Pages 32 / Ages 2-5 / List price $11.95
Publication Date; May 2003
Author Information
About the Author:
Loren Hodes lives in Johannesburg, South Africa with her husband Robin and six children. Loren has a BA Fine Arts Honours degree from Wits University. Writing has always been her special interest and she enjoys combining her personal insights and experiences as a mother together with her knowledge of Judaism in the stories she writes for children.
Loren wrote and illustrated "Too Big, Too Little …. Just Right!" published by The Judaica Press, Inc. in 2002.
Loren is currently working on a collection of charcoal drawings depicting Jewish life in pre-war Europe.
Illustrator Information
About the Artist:
Harvey Klineman was born in Cleveland, Ohio, where he learned at the Hebrew Academy and Yeshivath Adath Bnai Yisrael.  A graduate of the Cleveland Institute of Art, he was trained in fine art as well as in design and illustration.  He has illustrated over twenty books for children, and designed and illustrated nearly 300 book jackets for many publishers.  He lives in Jerusalem, Israel with his wife and children.