Overview
AJL Notable Book:
Shortly after the awe-inspiring days of Rosh Hashanah and Yom Kippur, we celebrate the joyous holiday of Sukkos.  On this yom tov, we eat in a sukkah to remember the temporary dwellings of the Jewish people during the Exodus from Egypt.
In The Sukkah that I Built, a young child joins in the rollicking fun of hammering the walls, climbing the ladder and putting schach on the family sukkah.  Set to a "House that Jack Built" refrain, the reader builds his vocabulary along with the building of the sukkah!  Each "new" word appears in a different color, highlighting the key words for easy recognition by the young, beginning reader.
Bold, colorful illustrations with all the objects clearly positioned on every page make this book a unique learning experience!  Perfect for reading aloud, The Sukkah that I Built teaches young children both sequencing and "how to build a sukkah."  Sure to become a family favorite at Sukkos time.
NOTABLE BOOK FOR YOUNGER READERS
Association of Jewish Libraries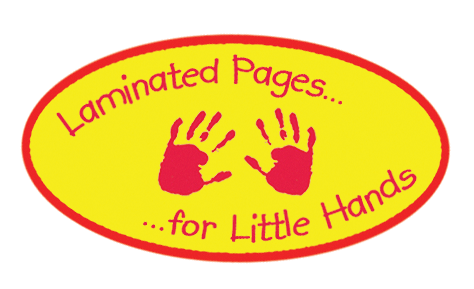 The Sukkah that I Built
Written by Rochel Groner Vorst illustrated by Elizabeth Victor-Elsby
ISBN: 1- 929628-07-2 / LCCN: 2002102441
Hardcover / Pages 26 / Ages 2-5 / List Price $11.95
Publication Date: August 2002
Author Information
About the Author:
Rochel Groner Vorst was raised in Charlotte, NC, where from a very young age she assisted her parents in their work of imparting a love of Judaism to others. Rochel attended the Yeshiva High School in Pittsburgh where she won a citywide Holocaust poetry contest. She then went on to study in The Lubavitch Teacher's Seminary of UK, and began her career as a kindergarten teacher in the Charlotte Jewish Day School. Rochel temporarily lives in the Crown Heights community of Brooklyn with her husband Menachem, waiting to fulfill their life-long dream of moving to a community to help strengthen Judaism. This is Rochel's first book for children.
Illustrator Information
About the Artist:
Elizabeth Victor-Elsby moved to Israel at age 20 from Houston, Texas and served in the IDF as a graphic designer. In 1991, she graduated Bezalael Academy of Art and Design in Jerusalem, a week before her eldest daughter was born. Liz has worked as a book and magazine illustrator, a computer game designer, and a courtroom artist. She lives with her second husband in Jerusalem, along with her two daughters from her first marriage, Eden and Iris Fainberg, and two very noisy budgies.
Editor's Review
            "…a fine choice for religious school collections."
            Booklist
       "…an excellent read-aloud story for ages 2-6.
            Jewish Book World.