Hachai Publishing presently sells its products only through retail stores. Please visit your local Judaic store to purchase our books. To order our books on-line please see links to on-line stores below. Hachai Publishing is in no way connected to any of these stores, and is not responsible for any orders you make with them.
Order form in PDF format for wholesale orders only. You need to have an account with Hachai Publishing to use this form – click here.
To contact us with any questions please call 718 633 0100 or e-mail info@hachai.com.
RETAILERS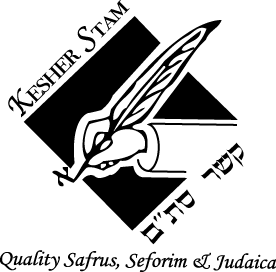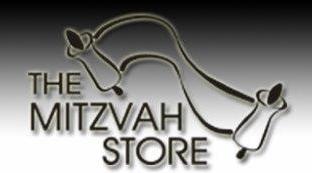 In Australia:

In Israel:

 In Europe: