Overview
Only once in history was the whole world quiet.  The Midrash explains that prior to the giving of the Torah, not even the smallest sound was heard.  The wind, the leaves, and the ocean were still.
Of course people didn't talk, and all the animals and their babies were quiet, too!
Preschool children love to hear and to imitate animal sounds, but in this beautifully illustrated picture book, they have a chance to imagine the silence that pervaded the entire world.
"The geese did not honk.  The ducks did not quack.
The sheep did not "baa."  The goats did not "maa."
The chickens did not cluck, and the roosters did not crow…"
Children will love the simple text and sweet pictures of all the quiet animals and their babies.  Most importantly, they will appreciate the happy ending:
"And then, in His quiet, quiet world… Hashem gave us the Torah because He loves us!"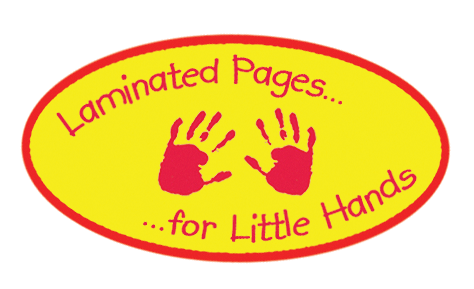 When the World was Quiet
Written by Phyllis Nutkis, illustrated by Patti Argoff
ISBN: 1-929628-14-5 / LCCN: 2003109750
Hardcover / Pages 28 / Ages 2-5 / List price $11.95
Publication Date: November 2003
Author Information
About the Author:
Phyllis Nutkis was raised in New Jersey, in a family that inspired her love for books and music. She has a Bachelor's degree in music education, and a Master's degree in Jewish education.  She has been teaching preschool for thirteen years.  Mrs. Nutkis has written about education and child development for various publications, and presents educational workshops for teachers' organizations.  Some of her stories also appear in the "Chicken Soup for the Soul" series.  The author has three children and one grandchild.
Illustrator Information
About the Artist: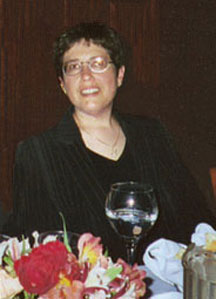 Patti Argoff received a BFA from The School of Visual Arts in 1981, but actually was drawing long before that- she was drawing before she could talk. At least that's what her mother claims. Patti works in traditional watercolor on paper. Her paintings of animals, subjects in historical costume, kids and family situations have a lively animated quality, while paying close attention to detail and often with a wink of humor.
When she's not drawing and painting, Patti enjoys working in stained glass and is involved in fostering and re-homing stray or abandoned Chihuahuas. She also teaches a class in painting in watercolors for adults through a local high school's continuing education program.
Patti has illustrated numerous books, including Miller the Green Caterpillar (2004 River Road Press), Happy Birthday To Me (2006 Hachai Publishing) and Mitzvah Guess Who? (2020 Hachai Publishing).