Overview
AJL Notable Book:
Sara Finds a Mitzva is a beautifully illustrated storybook that highlights the importance of returning lost items to their owners. When Sara finds a little toy duck abandoned on top of a mailbox, she and her grandmother embark on a search for the owner that takes them from place to place. Will Sara find her mitzva in the end? And how will she feel about giving up that cute toy duck with shiny black button eyes and soft white wings? The Torah teaches that we should make every effort to return lost items to their owners. This mitzvah, Hashavas Aveida, is one that even young children can appreciate.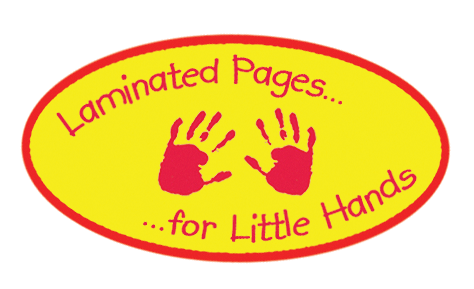 Sara Finds A Mitzva
Written by Rebeka Simhaee,  illustrated by Michael Weber
ISBN: 978-1-929628-46-9 / LCCN: 2009942798
Hardcover/ Ages 3-6 / List Price $11.95
Published September 2010
Author Information
About the Author:
Rebeka Simhaee was born in Tehran, Iran.  She received her B.A. in Psychology and English from Queens College, and her Masters in Secondary Education in English from Hofstra University.  The author lives in Great Neck, New York with her husband David, and their children, Avigail, Mordecai, and Chana.  Sara Finds a Mitzva is her first book for Hachai Publishing.
Illustrator Information
Coming soon.