Overview
The days of the week are filled with school, chores and fun . . .but the characters in this book know exactly which day they love the most. Exciting illustrations and clever rhymes help teach preschoolers the days of the week and the joy of Shabbos.
"Six days you shall labor and do all your work, but the seventh day is Shabbos…" (Exodus 20;9-10)  The sages explain that each and every day's labor has a special connection to the upcoming Shabbos.  
My Jewish Days of the Week is a fun-filled journey toward the best day of all. It begins with a family Sunday spent in the garden, a busy Monday spent at school, and ends with Thursday grocery shopping and Friday cooking and cleaning.  All week long, the characters prepare for the experience of ushering in and observing Shabbos. The catchy rhymes and old-world illustrations portray everyday life as a joyous adventure for toddlers. Naturally, Shabbos itself is given top billing as:
 a go-to-shul and walking day
 a story-telling, talking day
 a friend and neighbor meeting day
 a yummy challah-eating day!
The text is set in a large clear font, and a glossary explains any words that may be unfamiliar to some of the readers. As an added bonus, a beautiful chart at the end of the book reviews all the days of the week in both English and Hebrew.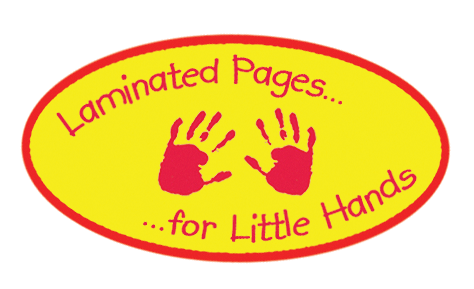 My Jewish Days of the Week
by Dvora Waysman illustrated by Melanie Schmidt
ISBN: 1-929628-03-X / LCCN: 00-103137
Hardcover / pages 25 / Ages 2-5 / List Price $ out of print
Publication Date January 2001
My Jewish Learning Series
My Jewish ABC's
My Shabbos 1,2,3's
My Jewish days of the Week
Five Alive
Author Information
About the Author: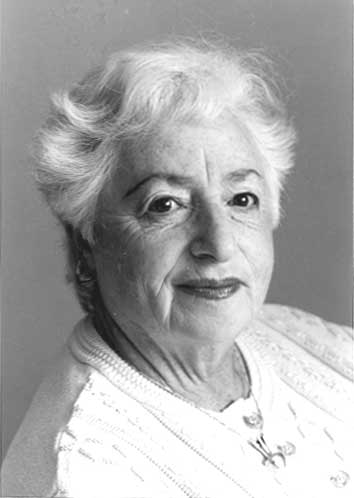 Dvora Waysman was born in Melbourne, Australia and came to Israel in 1971 with her husband and four children, now parents themselves of 17 beautiful "sabras".  She lives in Jerusalem and is the author of many Jewish books for teen and adult readers.  Dvora was the recipient of the For Jerusalem citation for her fiction, poems and features about the city; and the Seeff Award for Best Foreign Correspondent. She is syndicated in 27 newspapers abroad, and has been teaching Creative Writing and Journalism for 28 years. My Jewish Days of the Week is her first picture book published by Hachai Publishing.
.
Illustrator Information
About the Artist:
Melanie Schmidt was born in Romania in 1921. From her early childhood, she showed a remarkable talent for painting and took private art lessons all through high school and beyond. After graduating from the University of Bucharest Art Institute, Melanie held a variety of jobs in her field. She painted hundreds of book cover designs and illustrations for publishing houses throughout Bucharest. She branched out in the business world, designing packaging, labels, posters, and advertisements. After moving to Israel in 1983, Melanie expanded her design work to include trademarks, logos, calendars, and medals, winning several prizes for excellence. Now Melanie focuses primarily on her fine art, producing landscapes, portraits and still life pieces in both watercolor and oil.