Overview
What are the rules of keeping kosher? Starting in their toy kitchen at home, a kindhearted sister is eager to show her little brother all he needs to know. Keeping kosher every day means eating in a special way.
Keeping kosher is a vastly important part of living a Torah life, and at last there is a book that can explain this concept in a clear and simple way, with appealing illustrations for young families to enjoy.
A note to parents and teachers in the back, The ABC's of Kosher, explains the most basic rules, and makes I Keep Kosher a wonderful gift for Jews who know little about Kosher laws, or even non-Jews that are curious about what Kosher means.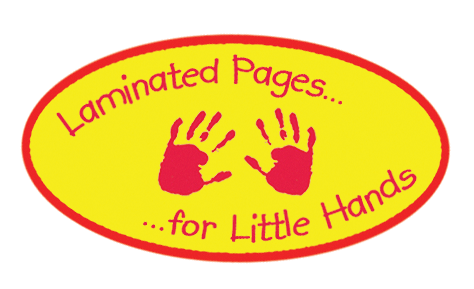 I Keep Kosher
Written by Tami G. Raubvogel & Rebecca Schwartz, illustrated by Tova Katz.
ISBN: 978-1929628-52-0 / LCCN: 2010912783
Hardcover / 32 Pages / List price $11.95
Publication Date: 2011
Author Information
About the author:
Tami G. Raubvogel holds a Master of Arts in Educational Administration and has been working in education for 15 years.  Currently, Tami acts as a consultant for a local school district doing research and development projects.  Tami lives in Redwood City, California with her husband and two children, where they keep a kosher home.  I Keep Kosher is Tami's first published children's book.
Illustrator Information
About the Artist:
Tova Katz was born in the former Soviet Union where she graduated from the famed Art Academy of Moscow. She made aliyah in 1995, and still lives and works in Israel. Tova has an impressive and successful career, having illustrated over 70 books published in Israel and in the United States. I Keep Kosher  is her second picture book for Hachai Publishing.