Overview
A Book About Shuls (synagogues)
Come one, come all, to the Great Shul Fair!
All around the world, there are so many different shuls.  Some are large and impressive structures with space for many people, while others are small and cozy places to pray.  Some have a long and interesting history, while others are brand new.  And of course, the phrase "just one wall," in the title refers to the famous Western Wall in Jerusalem!
In Big, Small, or Just One Wall, the reader can tag along with the exuberant children who are visiting the Great Shul Fair.  A big sister and brother lead mischievous twin baby girls past displays, posters, pictures, and models of interesting shuls from many places.  And whether big or small, old or new, fancy or plain, inside each remarkable shul there's so much that's the same!
Exciting illustrations and rhyming verse make this unique book a joy to read.  Historic and well known synagogues are identified at the end, and children are challenged to find where each shul appears within the book.  An inquisitive yellow bird in every scene adds to the fun!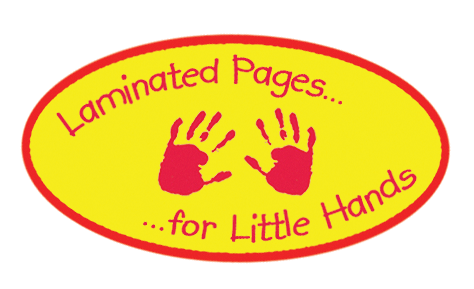 Big, Small, or Just One Wall
Written by Leibel Fajnland illustrated by Tova Leff
ISBN: 978-1-945560-53-8
Softcover / Pages 38 / Ages 3-6 / List Price $12.00
Available in paperback POD edition from Amazon.
Hardcover edition – Published 2011: ISBN: 978-1-929628-59-9 / LCCN: 2010942577
Author Information
About the author:
Rabbi Leibel Fajnland is the director of Chabad of Reston-Herndon in Virginia.  Big, Small, or Just One Wall is his first book for children.
Illustrator Information
About the Artist:
Tova Leff began her career as an artist while still in high school. After intensive training to specialize in airbrush illustration, she opened her own art studio in Lakewood, New Jersey. Tova currently resided in Lakewood, New Jersey with her husband and children.