Overview
Hashem is Truly Everywhere
Hashem is here, Hashem is there, Hashem is truly everywhere! Join a curious boy and his good friend, Tzvi, Who go for a walk to look and see, Up and down and all around, Exactly where Hashem is found!
Sometimes children picture Hashem as a distant Figure, living in the heavens or the sky.  Yet, one of the most basic concepts in Judaism is the recognition of Hashem as the Creator of everything, the Original cause and source of all, and a Presence in every aspect of His creation.
In this eye-popping picture book, a curious little boy asks his friend where Hashem can be found.  As they explore together in an adventure that takes them from the sky, to the sea and then to outer space, they discover that:
High and low, dark and light,
Near and far, day and night,
In and out, here and there,
Hashem is truly everywhere!
The bouncy rhyming text is a joy to read, and the remarkable artwork, featuring stylish hot air balloons, a retro submarine and a classic rocket ship complete with splash-down capsule, will enchant children and adults of all ages!
Illustrated by former Hollywood animation artist and L.A. resident, Marc Lumer, Hashem is Truly Everywhere is available in Jewish bookstores everywhere!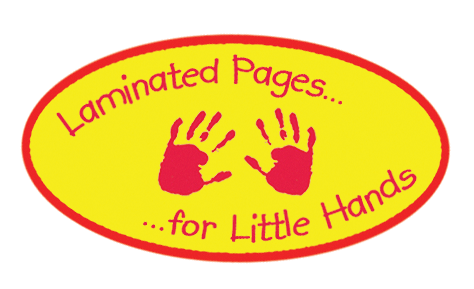 Hashem is Truly Everywhere
Written by Chani Altein, illustrated by Marc Lumer
ISBN: 978-1-929628-57-5 LCCN: 201091501
Hardcover/ Pages 30 / Ages 3-6 / List Price $13.95
Publication Date: June 2011
Author Information
About the author: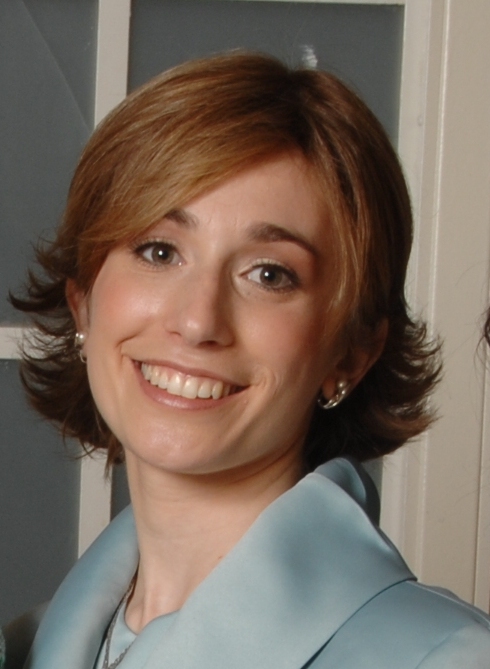 Chani Altein was born and raised in New Haven, Connecticut, and it has always been her dream to write books!  Hashem is Truly Everywhere is her third book published by Hachai Publishing.  She is also the author of a number of young adult novels. Chani currently lives in Pittsburgh, Pennsylvania, with her husband and three children.
Illustrator Information
About the Artist:
Marc Lumer was born in France. He spent his childhood going back and forth from Europe to the U.S, filling out sketchbooks with drawings of his travels.
Later the family settled in Europe and he attended the prestigious art school of La Cambre, in Brussels, Belgium. After completing his studies, Marc began publishing comic strips for two of the most popular European youth magazines, Spirou and Tintin. While in Europe, he also worked as a freelance illustrator for a variety of European advertising agencies, magazines and publishing companies. He was also an art director for Tintin's high end apparel line.
Marc moved to Los Angeles in the mid nineties when he got hired as a visual development artist by Warner Bros. He has since illustrated children books and has collaborated to the animated films Prince of Egypt and The Road to El Dorado for DreamWorks and on Warner BrosÕ. hit TV shows Batman Beyond and Superman.
Marc Lumer owns and operates a boutique advertising agency in Los Angeles, MarcLumerDesign.com.