Overview
Soon after toddlers begin to walk, their parents look forward to taking them to the shul. The simple rhymes and pictures in this book detail all the special aspects of the shul experience for a young child.
From putting on Shabbos clothes and walking happily with the whole family, to kissing the Torah and eating a delicious Shabbos treat, the boys and girls in Let's Go to Shul learn to love for this wonderful place.
They are introduced to the Aron Kodesh, the Ner Tamid, the Sefer Torah and the Bimah.  The verses and realistic watercolor illustrations depict proper shul behavior such as being very quiet and sitting nicely during the davening.
Let's Go to Shul highlights all this and more to help parents and teachers transmit the joy of going to shul to the very youngest children.  A must for every Jewish home, school and library, this book is sure to become a favorite of little shul goers everywhere!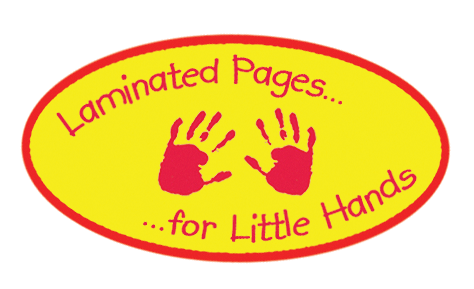 I Go to School
Written and illustrated by Rikki Benenfeld
ISBN: 0-922613-82-6 / LCNN: 97-74050
Hardcover / 24 Pages / Ages 1-4 / Price $11.95
Publication Date; April 2002
Toddler Experience Series
This series, with its rhymes and gentle watercolor illustrations, helps toddlers prepare for – and share- some of the most basic everyday events in their lives.
Author Information
About the Author:
I was born in Israel but grew up in Brooklyn and attended Sora Schenirer High School in Boro Park. I am Married and have children and grandchildren, BH. I have always had an interest in book illustrations and enjoyed writing short stories and poems. I especially enjoy and relate well to young children and find that they have a real love and appreciation for books and pick up a lot of information from the illustrations as well. I get pleasure out of knowing how much children learn and pick up from my books.
Illustrator Information
See About the Author: