Overview
Whenever a new baby joins the family, everyone faces a big adjustment.  Even children excited and intrigued by their little sibling might not realize what newborns are really like.
With its charmingly simple and humorous plot, Big Like Me tells what happens when Benny becomes a big brother for the very first time.  He fully expects his new sister to need help catching a ball, unwrapping a lollipop, and reading from a siddur.
In each instance, when Benny observes what the baby is doing, he begins to understand her limitations.  The suspense builds as the loving big brother keeps trying to find a way to bond with the baby.
Young children will enjoy the realistic pastel illustrations of this happy family and appreciate the satisfying conclusion to Benny's challenge.  A truly perfect gift for any preschooler that has a new baby at home.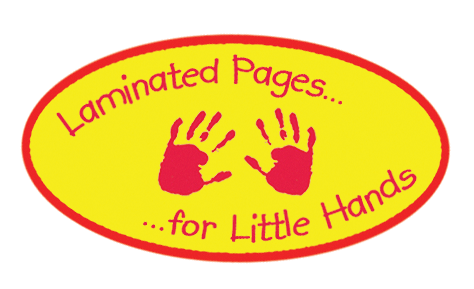 Big Like Me
By Ruth Finkelstein illustrated by Esther Touson
ISBN: 1-929628-04-8 / LCCN: 00-109996
Hardcover / Ages 2-5 / List price $11.95
Publication Date: September 2001
Author Information
About the Author:
For many years, Ruth Finkelstein's poetry for Jewish children was featured in Olomeinu Magazine. A compilation of ten years of this work has been issued in book form. During the course of her career, Mrs. Finkelstein has also worked as a magazine editor and written several children's picture books on Jewish topics. Big Like Me is her first book published by Hachai. The author, a great grandmother, lives with her husband in Lakewood, N.J.
Illustrator Information
About the Artist:
Esther Touson was born in Buenos Aires, Argentina, where she studied in the National Academy of Fine Arts with prominent local artists. Since 1978, Esther has been living in Israel with her family where she has continued her career. She works mostly with oil and crayons, specializing in large family portraits and landscapes of Israel which incorporate traditional Jewish elements. Esther teaches art at various levels and has participated in a number of exhibitions of Israeli religious artists. Her creations are part of private collections in New York, Israel, Argentina, Italy, London and Australia.