Overview
Nowadays, it is common for toddlers to spend at least part of their day in a play group, day care or school setting. Therefore, Hachai is releasing I Go to School, a book that very young children can enjoy and appreciate.
Toddlers find comfort and confidence in familiar objects and places. In I Go to School, the children participate in all the important activities that make up a pre-schooler's day.
A big yellow school bus picks them up and starts a day of fun and learning.
They share toys with friends, paint Aleph-Bais letters, listen to a story and play outside on the slide. The day flies by and soon it's time to go home! Young children are sure to study the realistic watercolor paintings and ask to hear this rhyming story again and again as a way of sharing their day care or nursery experience.
What a positive message for little ones –school is fun!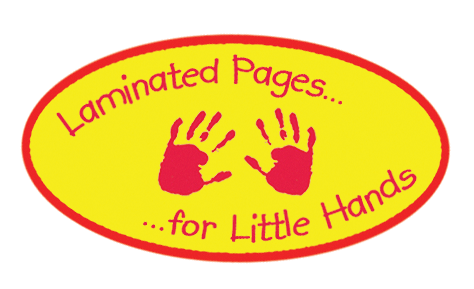 I Go to School
Written and illustrated by Rikki Benenfeld
ISBN: 978-0-922613-82-3 / LCNN: 97-74050
Hardcover / 24 Pages / Ages 1-4 / Price $11.95
Publication Date; January 1998
Available in paperback POD edition from Amazon.
Toddler Experience Series
This series, with its rhymes and gentle watercolor illustrations, helps toddlers prepare for – and share- some of the most basic everyday events in their lives.
Author Information
About the Author:
I was born in Israel but grew up in Brooklyn and attended Sora Schenirer High School in Boro Park. I am Married and have children and grandchildren, BH. I have always had an interest in book illustrations and enjoyed writing short stories and poems. I especially enjoy and relate well to young children and find that they have a real love and appreciation for books and pick up a lot of information from the illustrations as well. I get pleasure out of knowing how much children learn and pick up from my books.
Illustrator Information
See About the Author: