Overview
Learning to wait is not easy, but it is so much a part of doing mitzvos!
I Can Wait presents common challenges in any child's life… such as waiting to play with a noisy toy in order not to wake someone, waiting between eating meat and eating dairy foods, waiting to speak so as not to interrupt. The lively illustrations and simple verses will delight and inspire young children in school and at home.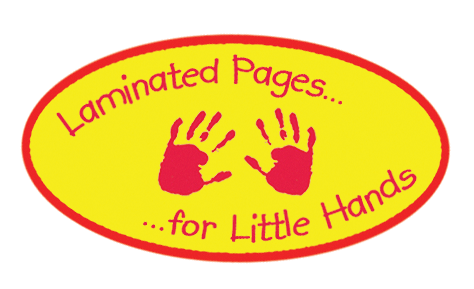 I Can Wait
Written and illustrated by Rikki Benenfeld
ISBN: 978-1-945560-69-9 / LCCN: 2022948543
Hardcover / 7 x 10 / Laminated pages / Ages 0-3 / List Price $12.95
Author Information
About the Author:
Rikki Benenfeld
I was born in Israel but grew up in Brooklyn and attended Sora Schenirer High School in Boro Park. I am Married and have children and grandchildren, bh. I have always had an interest in book illustrations and enjoyed writing short stories and poems. I especially enjoy and relate well to young children and find that they have a real love and appreciation for books and pick up a lot of information from the illustrations as well. I get pleasure out of knowing how much children learn and pick up from my books.
Illustrator Information
About the Artist:
Reviews