Overview
Children are so enthusiastic about the activities they love to do! One loves to sing, another to draw, or dance, or bake.
In Oh, How I Wish, children share many ways they can use their favorite activities for a higher purpose… singing to cheer up lonely people, dancing to make a kallah happy, or baking to honor Shabbos. All these mitzvos are personal and precious gifts to Hashem.
The engaging illustrations and lyrical text combine to create a picture book that's sure to become a childhood favorite. How empowering for boys and girls to recognize that their actions make a difference!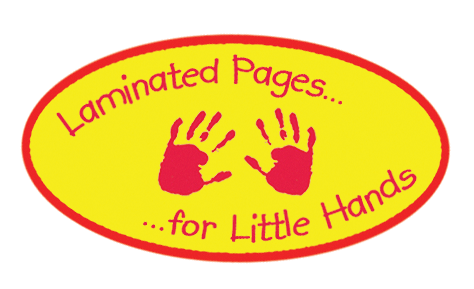 Oh, How I Wish
Written by Sara Blau illustrated by Yehudit Binder
ISBN: 978-1-945560-67-5 / LCCN: 2022943580
Hardcover / 7 x 10 / Laminated pages / Ages 0-3 / List Price $12.95
Author Information
About the Author:
Sara Blau is a teacher and Extracurricular Director at Beth Rivkah High School. She is a mother of two children and the author of several children's books.
Illustrator Information
About the Artist:
Reviews