Overview
Every day, Bubbe Hinda collects bread for the sick in her special sack. Chaim is a young Russian boy who knows that he should share some of his bread with those who have none…but he is so very hungry! When Chaim stops putting his little chunk of bread (as big as an egg) in Bubbe Hinda's Mitzvah sack, strange things begin to happen. An unusual story based on true events, with illustrations by an award-winning artist.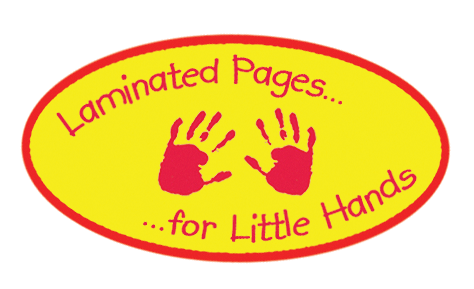 As Big As An Egg – A story about Giving
by Rochel Sandman illustrated by Chana Zakashansky-Zverev.
ISBN: 978-0-922613-77-9 / LCCN: 95-75434
Hardcover / 32 pages / Ages 4-8 / List Price $11.95
Publication Date; September 1995
Author Information
About the Author:
Rochel was born in Tashkent, then USSR, now Uzbekistan, after World War II. Rochel and her family went through various Displaced Persons camps throughout Europe and came to the USA when she was four years old. The extended Deitsch Family lived near each other in a small Connecticut town. Bubbe Hinda and Zayde Mendel lived in the apartment above her family while Rochel attended elementary school.
The entire extended Deitsch Family moved to larger communities which had Yeshivas and Day Schools to make certain that the children would get religious education. Rochel's parents moved to a larger city in Connecticut while the rest of the family moved to Brooklyn.
Rochel lived with Bubbe Hinda and Zayde Mendel in Brooklyn when she went to a Yeshiva High School. Bubbe Hinda and Rochel were very close and she would tell her stories about her experiences many evenings.
Soon after Rochel's marriage, Rochel and her husband moved back to Connecticut where she now lives with some of her children. (Others are learning in other communities) After the birth of her first child, Rochel majored in English at a local university.
During the years her children were in preschool Rochel wrote newspaper articles and newsletters for several non-profit organizations. Rochel also followed the examples of her parents and grandparents by being a volunteer for many Jewish charitable and service organizations. Rochel takes most pride in her involvement with the Mikva, in being a founder and an active member of the Women's Chevera Kaddisha, and in founding (and until recently, directing) a Shabbos Food distribution group.
After her youngest child started elementary school Rochel began to cut back on volunteer work. Rochel is now gathering and writing family stories (Many originally told to her by Her Bubbe Hinda) for her children and grandchildren to know.
Illustrator Information
About the Artist:
Chana Zakashansky-Zverev, a young award-winning illustrator, was born in Kiev, Ukraine.  She graduated from the University of Fine Arts in Kiev with a Master's Degree in graphics and illustration. Chana, also illustrated the author's other book As Big as an Egg.  Since 1992, she has lived in Brooklyn, NY with her family.