Overview
Children are so curious and excited about the grown up world.  They love to see firefighters, police officers, teachers and doctors at work!  They dream of flying like a pilot or using tools like a builder.
In a lively new picture book, "Yes, I Can!" a young brother and sister discover what they can learn from everyone, and how to accomplish great things right away.
"I am like a police officer when I keep others safe… I am like a doctor when I make someone feel better."
Yes, I Can! is designed to build self esteem and help children's good middos grow.  It's warm, encouraging message and colorful, action-packed illustrations are perfect for toddlers ages 1-4.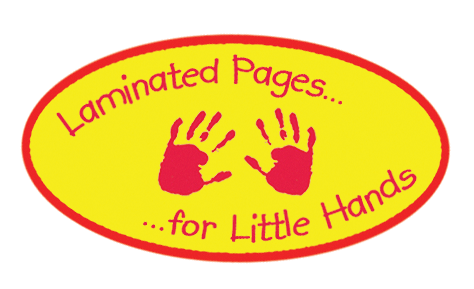 Yes I Can!
written by Hindy Kviat and Chaya Leah Lefkowitz. illustrated by Len Epstein
ISBN: 978-1-945560-05-7 / LCCN: 2017951657
Hardcover / Laminated pages / Ages 2-5 / List Price $11.95
Publication Date; January 2018
Author Information
About the Authors:
Hindy Kviat teaches communication skills and language arts at the high school level.  Her articles have appeared in popular Jewish publications such as Inyan, AMI, and Binah.  She is thrilled to have had the pleasure of co-authoring this book with her daughter. 
Chaya Leah Lefkowitz holds a master's degree in education. A preschool teacher with experience in the Universal Pre-K program, she now works with children individually as a SEIT in a classroom setting. Chaya Leah has young children of her own and hopes they will love Mommy and Bubby's book.
Illustrator Information
About the Artist:
Len Epstein was born in Philadelphia.  He has a BA in Advertising and Communications from Penn State University.  He is a self-taught cartoonist/illustrator with a studio in Narberth, PA.  Len has produced color and black and white cartoons and illustrations for publishers, ad agencies, design studios, private businesses, and major corporations worldwide.  This is his first book with Hachai Publishing.