Overview
It's wonderful when children feel happy, brave, or loving, but what happens when they feel sad, bored, or angry?  With adorable illustrations and just a few lines of text, My Sometimes Feelings explores all kinds of emotions and encourages children to express themselves in healthy ways.
"Sometimes I feel angry, I'm ready to shout!
I take some deep breaths till that feeling fades out."
Written by an experienced mother and social worker, My Sometimes Feelings is perfect for use in the home and the classroom. When parents and teachers take the time to acknowledge and accept uncomfortable emotions, children feel loved, understood, and deeply connected to their caregivers… and a solid foundation for strong coping skills later in life. Feelings chart included.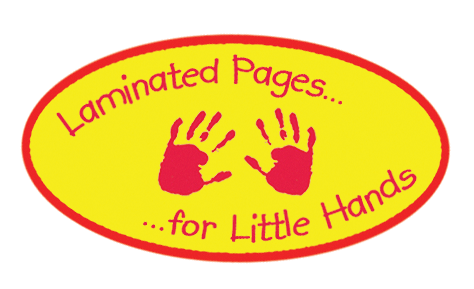 My Sometimes Feelings
written by Leah Rubabshi, illustrated by Amy Wummer
ISBN: 978-1-945560-07-1 / LCCN: 2017961061
Hardcover / Laminated pages / Ages 2-5 / List Price $13.95
Publication Date; March 2018
Author Information
About the Author:
Leah Chana Rubabshi has been writing since childhood and throughout her years at school.  She obtained a bachelors degree in psychology, a master's in social work, and worked in a hospital setting.  After making aliyah and devoting herself to raising a family, Leah was inspired to write articles, poems, and children's books.  This is the author's second title for Hachai Publishing.  Her first, "The Hidden Artist," was published in 2014.
Illustrator Information
About the Artist:
Amy Wummer has been working in the field of illustration since the early nineties. She is known primarily as a children's book illustrator, with more than eighty titles to her credit. Amy specializes in whimsical, lighthearted themes and works in pencil, ink, and watercolors.
Amy was a Gold Medallion Book Award finalist in 2002.  She received the Highlights for Children Cover of the Year award in 1998, 2007, and 2009.  Her other awards include the 2006 Paterson Prize for Books for Young People, and Highlights for Children Illustrator of the Month award in October 2003 and November 2007.  The illustrator and her husband, Mark, also an artist, live in Pennsylvania. They are the parents of three grown children.