Overview
Inspirational yet full of humor, Wherever We Go! is a new Benny and Tzvi adventure all about making a Kiddush Hashem in public.
This time, the colorful characters visit numerous places that are familiar to toddlers. Wherever they go – the park, the museum, the farm or the zoo – Tzvi trains little Benny to be considerate of others, until the younger boy finally gets the idea.
"We won't toss our trash in the air and not care,
But go find a trash can and stash it in there!"
The rhythmically rollicking verses make this book a joy to read aloud, and the bright, funny illustrations are full of adorable details.
In the most positive, encouraging way, Wherever We Go! speaks to the hearts and minds of children about bringing praise to Hashem through their everyday actions.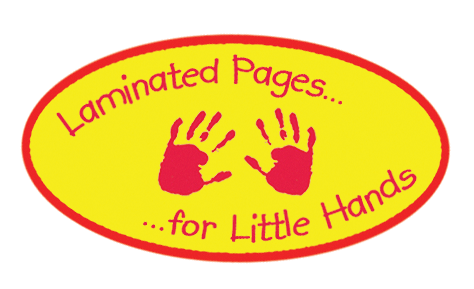 Wherever We Go:
Written by Chani Altein illustrated by Marc Lumer and Jovani Olivares
ISBN: 978-1-929628-79-7 LCCN: 2014942800
Hardcover/ Laminated Pages / Pages 30 / Ages 3-6 / List Price $13.95
Pub Date: October 2014
Author Information
About the Author: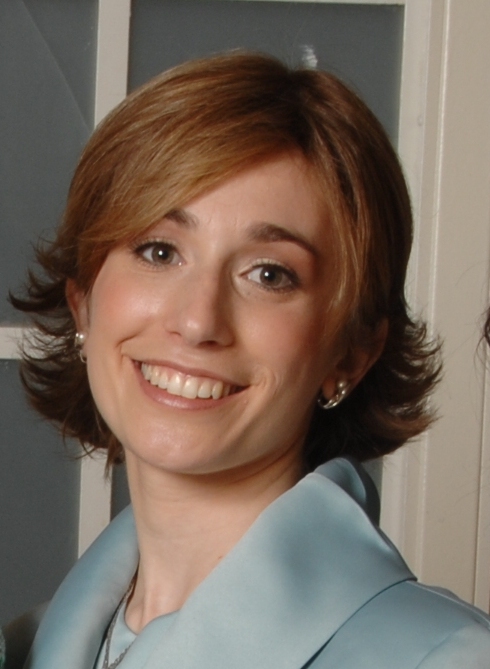 Chani Altein was born and raised in New Haven, Connecticut, and it has always been her dream to write books.  She is the author of many other picture books, including Hashem is Truly Every,The Aleph Bais Trip on the Aleph Bais Ship and Rina's Rainy Day, and she has written a number of young adult novels, as well.  Chani currently lives in Pittsburgh, Pennsylvania, with her husband and four children.
Illustrator Information
About the Artist:
Marc Lumer was born in France. He spent his childhood going back and forth from Europe to the U.S, filling out sketchbooks with drawings of his travels.
Later the family settled in Europe and he attended the prestigious art school of La Cambre, in Brussels, Belgium. After completing his studies, Marc began publishing comic strips for two of the most popular European youth magazines, Spirou and Tintin. While in Europe, he also worked as a freelance illustrator for a variety of European advertising agencies, magazines and publishing companies. He was also an art director for Tintin's high end apparel line. Marc moved to Los Angeles in the mid nineties when he got hired as a visual development artist by Warner Bros. He has since illustrated children books and has collaborated to the animated films Prince of Egypt and The Road to El Dorado for DreamWorks and on Warner Bros'. hit TV shows Batman Beyond and Superman.
Marc Lumer owns and operates a boutique advertising agency in Los Angeles, MarcLumerDesign.com.