Overview
Pinny is a happy, active two year old with a little problem.  His hair is getting longer, and it's always in his eyes!
His mother tries to tame it with a clip, but it doesn't stay put for very long. His sister tries to hold his hair back with a pony tail holder, but soon it gets lost.
Only the day of Pinny's third birthday will bring the solution he's been waiting for!
This adorable Upsherin story contains just enough gentle suspense and simple plot to appeal to its toddler audience.  It's a great gift, and a wonderful way to prepare little boys for their own big day!
The unique and colorful style of art enhances every page of this big, bold, colorful children's classic.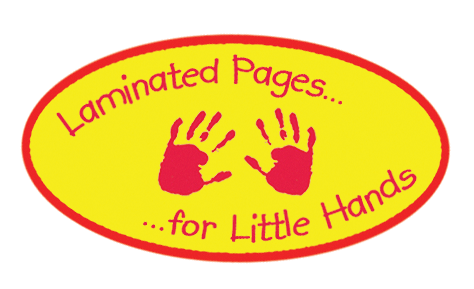 What Did Pinny Do?
Written by Nechama Sittner illustrated by Tova Leff
ISBN: 978-1-929628-72-8 / LCCN 2012921267 /
Hardcover / 32 pages / Ages 2-5 / List Price $13.95
Publication Date; March 2013
Author Information
About the Author:
Nechama Sittner's inspiration for her first book sprang from her enthusiastic love of reading, combined with her almost fifteen years of experience with children in both pre-school and camp.  She lives and works in Far Rockaway, New York with her husband and children.
Illustrator Information
About the Artist:
Tova Leff began her career as an artist while still in high school.  After intensive training to specialize in airbrush illustration, she opened her own art studio in Lakewood, New Jersey where she currently resides with her husband and children.