Overview
In this bright and fun-filled picture book, a lively family enjoys all the wonderful Rosh Hashanah mitzvos, foods, and activities that celebrate the start of a brand new year.
To prepare for the holiday, they pick apples, harvest honey, send out New Year's cards, and bake raisin challah!
Once Rosh Hashanah arrives, they eat special foods, listen to the sound of the shofar, and walk to the river for Tashlich.
Bold, colorful illustrations capture the joy and fun as everyone participates!
The playful rhymes will have young children chanting along in no time:
"Rosh Hashanah's almost here,
Time to start a brand new year!"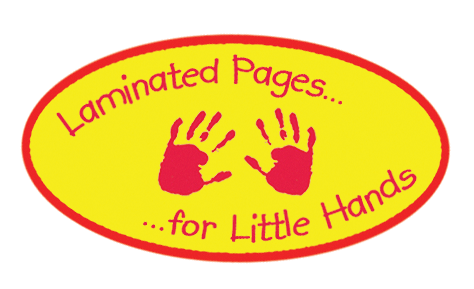 Time to Start a Brand New Year
Written by Rochel Groner Vorst illustrated by Shepsil Scheinberg
ISBN: 978-1-929628-53-7 / LCCN: 2015906584
Hardcover/ laminated pages / Ages 2-5 / List Price $11.95
Publication Date: August 2015
Author Information
About the Author:
Rochel Groner Vorst was raised in Charlotte, NC, and – from a very young age – assisted her parents in their work of imparting a love of Judaism to others.  Rochel attended the Yeshiva High School in Pittsburgh where she won a citywide Holocaust poetry contest.  The author went on to study at The Lubavitch Teacher's Seminary of UK, and began her career as a kindergarten teacher in Charlotte's Jewish Day School.
After spending a year in the Netherlands, Rochel and her husband returned to NC where she enjoys spending time with her favorite young readers; her own children, and her sweet kindergarten students.
Illustrator Information
About the Artist:
Shepsil Scheinberg has been illustrating Jewish children's books and teaching materials for a world-wide audience since 1985. He works in traditional media, like pencil and watercolor, as well as digital illustration using Adobe Photoshop and Illustrator. The artist is also well-known for his portraits and caricatures, and for the art and drawing instruction he offers to "children of all ages." Mr. Scheinberg lives in Lakewood, NJ with his wife and their four children until the Geulah Shelayma, b'm'haira biyomeinu.