Overview
Torah is our most precious gift… but how can small children understand the importance of learning?  In this adorable rhyming story, a young boy notices all the people in his neighborhood who demonstrate their love for learning whenever and wherever they can!
What does busy Mr. Berk do every day at lunch time?  Why does Dr. Wassergold get up so early every morning?  Why doesn't Rabbi Rhett rest while his class has recess? They are all making time for Torah, of course!
Most importantly, what does our young hero do before he goes outside to play?
"I study what I've learned before,
And try to add a little more.
Hashem's so happy when I do…
If I can do it, so can you!"
Vibrant illustrations with colorful details will fascinate even the very youngest children.  Wipe-clean laminated pages will keep this book sturdy and spotless for reading after reading.  In the most joyous and positive way, Time for Torah will enrich every Jewish child's bookshelf and instill the value of learning right from the start!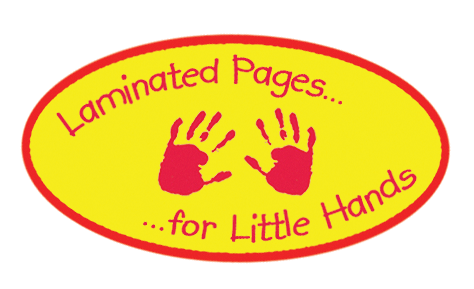 Time for Torah
Written by Devorah Schwebel,  illustrated by Tova Katz
ISBN: 978-1-929628-55-1 / LCCN: 2009936990
Hardcover/ Ages 3-6 / List Price $11.95
Published February 2010
Author Information
About the author:
Devorah Schwebel grew up in Brooklyn, NY where she attended Bais Yaakov schools.  She currently resides in Lakewood, NJ where her husband learns in kollel and makes lots of Time for Torah.
Illustrator Information
About the artist:
Tova Katz was born in the former Soviet Union where she graduated from the famed Art Academy of Moscow.  She made aliyah in 1995, and still lives and works in Israel.  Tova has an impressive and successful career, having illustrated over 70 books published in Israel and in the United States.  Time for Torah is her first picture book for Hachai Publishing.