Overview
A Gam Zu L'Tova Story
One sunny day, Rina gets ready to go out with a friend.  But when rain spoils that plan, Rina just says, "Gam zu l'tova; I trust this is good," and has a new idea… she'll cook lunch and invite her friend over to play indoors.
When that doesn't work out, Rina says "Gam zu l'tova again… but what good thing could possibly come from so much disappointment?
Sometimes we never know why something is truly good.  But Rina finds out that every event that happened on her rainy day was all part of Hashem's plan, leading to a very happy ending!
Rina's Rainy Day can help children understand that "Gam zu l'tova" is more than a beautiful phrase, it's an important attitude for life.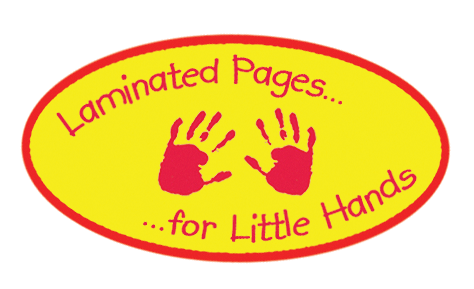 Rina's Rainy Day
Written by Chani Altein, illustrated by Jerry Blackman
ISBN: 978-1-929628-39-1 / LCCN: 2007934552
Hardcover / 36 pages / Ages 3-6 / List Price $11.95
Published March 2008
Author Information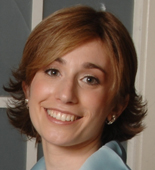 About the Author:
Chani Altein was born and raised in New Haven, Connecticut, and it has always been her dream to write books! Rina's Rainy Day is her third published work; she is also the author of three young adult novels, The Gift of Friendship, Puzzle Pieces, and the soon to be released, Shining Star. Chani currently lives in Pittsburgh, Pennsylvania, with her husband and three children.
Illustrator Information
About the Artist:
Born and raised in Brooklyn, New York, Jerry Blackman has been studying art for the expanse of his educational career.  He graduated from Cooper Union School of Art in 2006, and has been doing freelance work ever since.  Currently, the illustrator is practicing his craft and looking forward to doing an artists' residency.  Rina's Rainy Day is his first published children's book.