Overview
This outstandingly clear and beautiful picture book brings the Aleph-Bais letters to life!
Each letter plays an important role in an action-packed story with spectacular illustrations your child will want to see again and again.
Watch as a toy ship, a pack of Aleph-Bais cards, and a load of imagination combine to create an adventure on the high seas.  Be amazed and inspired as the letters work together to help each other.
Follow them as they swing, roll, fly, and float their way into your child's memory.
Bouncy rhymes and colorful illustrations by a Disney artist make The Aleph-Bais Trip on the Aleph-Bais Ship a must for every Jewish bookshelf.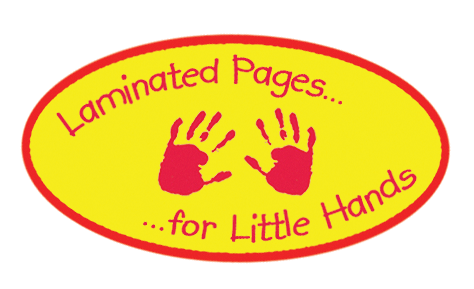 The Aleph Bais Trip on the Aleph Bias Ship Yiddish
Written by Chani Altein, illustrated by Baruch Becker
ISBN: 978-1-929628-77-3
Hardcover/ Ages 3-6 / List Price $11.95
Publication Date: 2014
English Edition Publication Date 2009 / ISBN: 978-1-929628-25-4 / LCCN: 2009900068
Author Information
About the Author: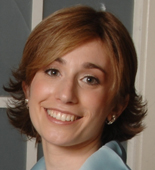 Chani Altein was born and raised in New Haven, Connecticut, and it has always been her dream to write books! Rina's Rainy Day is her third published work; she is also the author of three young adult novels, The Gift of Friendship, Puzzle Pieces, and the soon to be released, Shining Star. Chani currently lives in Pittsburgh, Pennsylvania, with her husband and three children.
Illustrator Information
About the Artist:
Baruch (Ken) Becker was born and raised in New York, where he attended The School of Visual Arts in New York city. A professional illustrator for 20 years, Baruch has created art for the animation, comics, and gaming industries, and, most recently, as a storybook illustrator for the Walt Disney Company.  He is especially grateful to merit contributing to Jewish education via his illustrations for many Chabad-based publications, and his significant artistic contributions to the kiruv efforts of the Emuna Outreach organization. The artist currently lives in California with his wife and three daughters.  This is his first book for Hachai Publishing.