Overview
This counting book with a Jewish twist is especially designed for toddlers and preschoolers..
Donny and Dina are a brother and sister who prepare for Shabbos together by setting the family table. They bring out all the special Shabbos objects, counting as they go.
"One silver cup,
All shiny and bright,
So Father can make Kiddush
On Friday night."
Then come two fresh challos and all the numbers in between, until finally –ten nice napkins!
Large clear numerals opposite each set of objects will help even the very youngest children learn to count. Catchy rhymes and vibrant color throughout. The colorful chart at the end of the book provides an additional opportunity to review all the numbers from one to ten.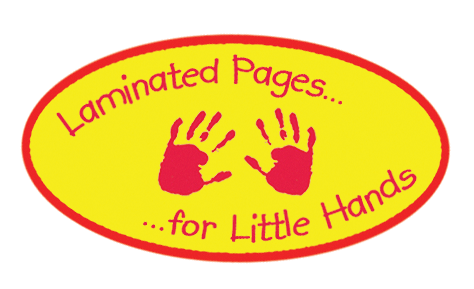 My Shabbos 1,2,3's
by Surie Fettman, illustrated by Patti Nemeroff
ISBN: 978-0-922613-61-8 / LCCN: 96-76744
Hardcover / 32 Pages / Ages 2-5 / List Price $11.95
Publication Date: September 1996
My Jewish Learning Series
My Jewish ABC's
My Shabbos 1,2,3's
My Jewish days of the Week
Five Alive.
Author Information
About the Author:
Surie Fettman is a mother and an experienced early childhood educator. She currently teaches Pre-Kindergarten in New York City. She lives in Brooklyn, New York with her husband and their four children. This is her first book.
Illustrator Information
About the Artist:
Patti Nemeroff is a graphic designer who lives and works in Bath, Ohio. She has worked in the graphic design field for 25 years, serving a long list of clients. Patti collects animation cells, and her love of cartoons perked her interest in children's book illustration. She worked illustrating workbooks and other school materials for seven years. She has a special interest in projects involving developmentally handicapped children. My Shabbos 123's is her second book for Hachai Publishing. The first being the very popular My Jewish ABC. Patti is married to an Industrial-Organizational Psychologist and has two daughters.