Overview
Here Comes the Mitzvah Team! – A Story about Zrizus
Rollicking rhymes and action-packed illustrations show what zrizus really looks like! With a combination of speed and boundless enthusiasm for the mitzvos all around them, a family "mitzvah team" rushes to the rescue on their little riding toys.
"Lights flash, sirens scream
Zooming past,
Fast, fast, fast,
Here comes the Mitzvah Team!"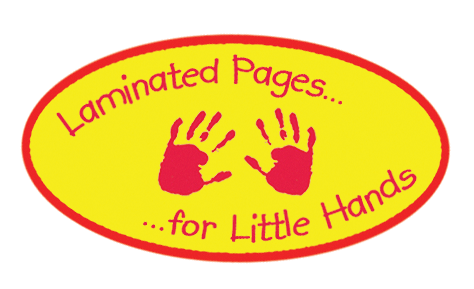 Here Comes the Mitzvah Team:
Written by Naomi Lieberman, illustrated by Tova Leff
ISBN: 978-1-945560-19-4 / LCCN: 2019940445
Hardcover/ Pages 26 / Ages 3-6 / List Price $13.95
Publication Date; November 2019
Author Information
Illustrator Information
About the Artist:
Tova Leff began her career as an artist while still in high school. After intensive training to specialize in airbrush illustration, she opened her own art studio in Lakewood, New Jersey where she currently resides with her husband and children.
Review
AJL News and Reviews September/October 2020
Lieberman, Naomi. Here Comes the Mitzvah Team! A Story about Zrizus. Illustrated by Tova Leff. Brooklyn: Hachai Publishing, 2019. 26 pp. $12.95. (9781945560194) Preschool – Gr. 2. What is zrizus? It means to hurry, and that's how this lively family does their mitzvos or good deeds – with smiles and enthusiasm and alacrity. There are four children who carry bags of groceries for their Bubby, return a lost kippa found in the park, care for a little girl who got hurt playing catch, befriend a new child in town, and take care of their baby sister. 55 AJL News and Reviews September/October 2020 Reviews of Titles for Children and Teens The positive ideas will resonate with all children and parents, but the book is definitely geared to an Orthodox audience through dress, certain ideas and impressions, and the home setting. The Hebrew terms are transliterated and defined in a small glossary found in the back of the book. The illustrations are quite colorful though simplistic, and the laminated pages will be perfect for young sticky hands. Rachel K. Glasser, retired librarian, Teaneck, NJ