Overview
A charming, delightful illustrated book, designed to lull your little one to sleep while teaching him Aleph- "Basics."As he says "goodnight" to all his friends – from Eliezer Avraham Esrog to Tanchum Torah – he is introduced to the essential objects in a Jewish child's life. Contains a glossary and the "Shema" in Hebrew and English.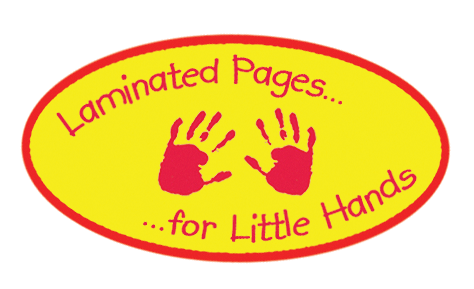 Goodnight My Friend Aleph
Written and illustrated by Tova Mordechai
ISBN: 978-0-922613-12-0 / LCCN: 94-109938
Hardcover / Pages 32 / Ages 2-5 / List price $13.95
Publication Date: June 1989
Author Information
About the Author:
Tova Mordechai, is the author of her acclaimed auto­biography, " To Play With Fire." She resides in Zefat, Israel, with her husband and three sons.
Illustrator Information
See About the Author: