Overview
Does your child appreciate tefillah?  Do they want to speak to Hashem each day?
In From my Heart, an innocent child reaches out to Hashem — throughout the day — with words of praise, sincere requests, and lots of thank you's!
This heartwarming picture book brings a new sense of understanding to young children in what it means to speak from the heart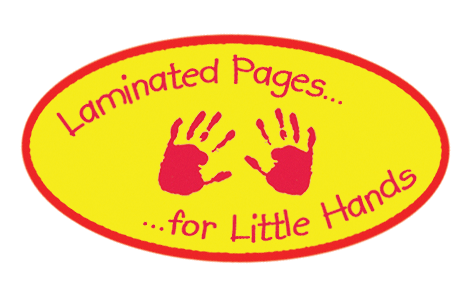 From My Heart
By Esty Perman illustrated by Anna Abramskaya
ISBN: 978-1-945560-51-4 / LCCN: 2021939176
Hardcover / 7 x 10 / Laminated pages / Ages 2-5 / List Price $11.95
Author Information
About the Author:
Esty Perman is a Shlucha in Overland Park, Kansas together with her husband and two children. She loves finding meaningful moments in the everyday and enjoys writing them down to share with others. From My Heart is her first book with Hachai Publishing.
Illustrator Information
About the Artist:
Anna Abramskaya was born in Sevastopol, Ukraine, and as far back as she can remember, has always loved art. Anna drew everywhere if she had a piece of paper and a pencil; sometimes just a wall was enough!  As an artist, Anna tried different materials and techniques, but loves pencils most of all. She graduated from the Technical University of Sevastopol, realized that she was still drawn to the arts, and subsequently graduated from the Kharkov State Academy of Design and Arts.  In 2006, the illustrator moved to the US. Now she lives in the beautiful city of Sammamish in Washington State with her husband and two small daughters.
Reviews