Overview
Feeling Better A to Z – A Book about Bikur Cholim
The mitzvah of Bikur Cholim is usually fulfilled by grown ups. How can we teach children to do it, too?  This lively, colorful picture book helps children discover so many ways in which they can cheer up someone who is not feeling well… one idea for every letter of the alphabet!
C for a call, F for flowers, M for music, and T for Tehillim are all great ways to help someone feel better.  The illustrations show a young brother and sister overjoyed to help their friends, spend time with their elderly bubby, and visit their mother who just had a baby!
A must for every home and classroom, Feeling Better A to Z can be a springboard for even more creative ideas about Bikur Cholim for the entire family.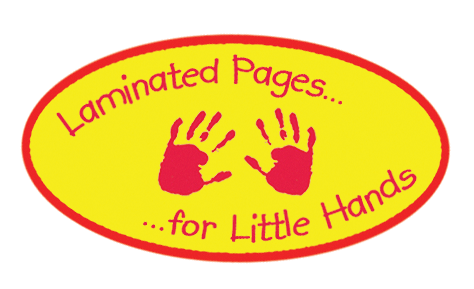 Feeling Better A to Z:
Written by Malka Nussbaum Chomer, illustrated by Bill Bolton
ISBN: 978-1-945560-17-0 / LCCN: 2019930176
Hardcover/ Pages 28 / Ages 3-6 / List Price $13.95
Publication Date: May 2019
Author Information
About the Author:
Malka Nussbaum Chomer holds a Masters Degree in Education and is certified as a Reading, Gifted and Talented, Hebrew Teacher and a Montessori Instructor. After more than two decades of teaching, Malka brings a vast amount of knowledge and experience to her writing.  The author lives with her dear husband and precious children. 
Illustrator Information
About the Artist:
Bill has been illustrating all his working life. He has produced numerous picture books and calendars which have been translated into over 14 languages and sold in the millions all over the world.  He is equally at home using traditional or digital media and loves the versatility these different mediums give him and the varied work they bring.  Today he lives with his wife, two children and a cat called Tommy in an earth-sheltered house near Nottingham, England.