Overview
Benny's Gift
Inspirational yet full of humor, Benny's Gift! is a new Benny and Tzvi adventure all about how to great everyone.
Children tend to think that prizes and presents need to be expensive to be valuable.  When Benny wishes he could give beautiful gifts to his family and friends, Tzvi shows him that the very best gift is one that doesn't cost a cent! Join the two friends on this rollicking adventure, as Benny figures out what this mysterious gift could be…
"It's a gift that the Torah tells us we should
Give people we meet to make them feel good.
A gift you can give any time, any place
And all that you need is your bright, shining face."
What a perfect way to highlight the teaching from Pirkei Avos: "Hevei m'kabel kol ahdam b'sei'ver panim yafos."
Available in Jewish bookstores everywhere!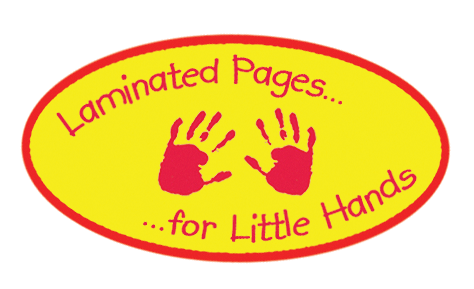 Benny's Gift.
Written by Chani Altein, illustrated by Miri Rooney
Characters created by Marc Lumer
ISBN: 978-1-945560-10-1 / LCCN: 2018943832
Hardcover/ Pages 30 / Ages 3-6 / List Price $13.95
Publication Date: April, 2019
Author Information
About the author: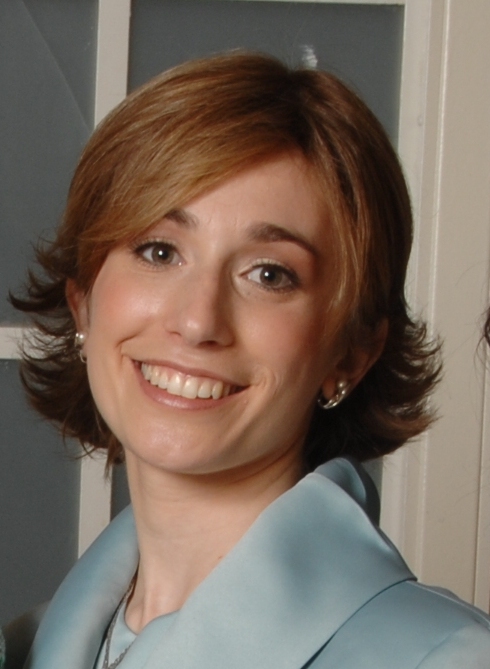 Chani Altein was born and raised in New Haven, Connecticut, and it has always been her dream to write books.  She is the author of many other picture books, including Wherever We Go! The Aleph Bais Trip on the Aleph Bais Ship and Rina's Rainy Day. She has written a number of young adult novels, as well. Chani currently lives in Pittsburgh, Pennsylvania, with her husband and children.
Illustrator Information
About the Artist: 
Artwork by Miri Rooney, based on characters created by Marc Lumer.