Overview
Storytelling World Awards Honor
In order to be successful in school and in life, children need to master the skill of following directions.  Keeping mitzvos also involves many detailed directions that we all hold dear.
In this humorous tale, a young girl named Mindy imagines the consequences of not paying close attention to her Bubby's directions.  What will happen if she adds more and more yeast to her Bubby's challah recipe?
The dough kept on rising, each second, each minute.  I must have put way too much extra yeast in it!
Bubby comes to the rescue and saves the day.  Mindy learns a very important lesson.

A delicious challah recipe is included.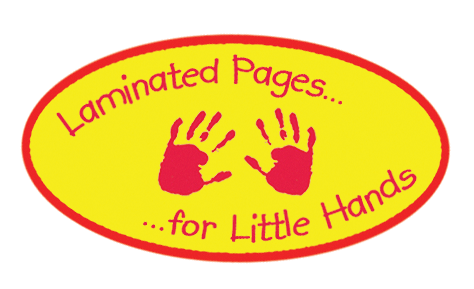 Way Too Much Challah Dough
Written by Goldie Shulman, illustrated by Vitaliy Romanenko
ISBN 13: 978-1-929628-23-0 / LCCN: 2005938157
Hardcover / Ages 3-6 / List Price $13.95
Published September 2006
Author Information
About the Author:
Goldie Shulman lives in Kew Garden Hills, NY with her husband and (k'h) five children. She enjoys baking homemade challah for Shabbos —sometimes in her Bubbie's (a"h) antique copper Challah pan.  Her challah dough usually stays neatly in the mixing bowl as it rises…except that one time…
This is the author's first book for children.
Illustrator Information
About the Illustrator:
Vitaliy Romanenko was born in Russia.  He received his M.A. in Design at the St. Petersburg University of Art and Design.  After graduation he was invited to join the faculty at the University where he taught composition and graphic art for eight years.
During this period, Vitaliy worked on many designs and art projects.  From 1991 to 1994 he and his wife Nataliya Piskunovo designed and illustrated eight colorful books for children.
Since immigrating to the United States with his family, Vitaliy has worked as a computer artist on graphic projects and has illustrated a number of books including The Very Best Book and Once Upon A Time for Hachai Publishing.