Overview
Tzedakah, charity, is one of the cornerstones of Jewish practice… and that's why it's never too early to instill this important mitzvah in our children.
Ten Tzedakah Pennies is a story that will appeal to the very youngest toddlers.  It begins with a little boy who has ten pennies and a large tzedakah box.  Throughout his busy day, he gives each of his beloved family members a turn to give tzedakah, leaving one penny less than before.
Ten tzedakah pennies all in a line,
Along came my father, and now there are nine.
Every time we meet each new family member, the reader will see a row of pennies on the page corresponding to the number the little boy has left.  As each penny is given to tzedakah, it is subtracted from the row.  Children and parents will enjoy counting together as the story progresses.
Who will get to put the very last penny in the box?  The suspense continues to the very last colorful page of this sweet rhyming book.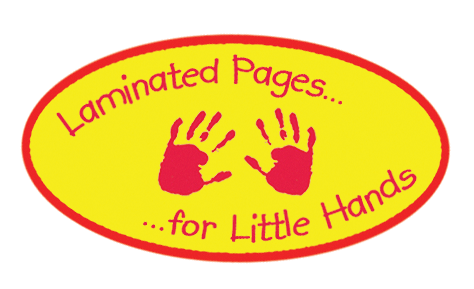 Ten Tzedakah Pennies
by Joni Klein-Higger illustrated by Tova Leff
ISBN: 978-1-929628-19-3 / LCCN: 2004113005
Hardcover /  Pages 30 / Ages 2-5 / List price $11.95
Publication Date: June 2005
Check out Joni Klein-Higger's Animoto video on her book:
Author Information
About the Author:
Joni Klein-Higger grew up in Valley Stream, New York, and has been a songwriter for over twenty-five years. After the birth of her first child in 1991, she began creating a variety of children's songs and musical plays, currently being performed by religious, public, and private schools throughout the United States.
Ten Tzedakah Pennies is Mrs. Klein-Higger's first children's book release. She currently resides in Palm Harbor, Florida with her husband and three children.
Illustrator Information
About the Artist:
Tova Leff began her career as an artist while still in high school. After intensive training to specialize in airbrush illustration, she opened her own art studio in Lakewood, New Jersey. Tova currently resided in Lakewood, New Jersey with her husband and children.