Overview
Gittel didn't mind owning just a few special things and having only two dresses to wear. What will Gittel do when her new friend brings her so many new dresses that they start to take over the house…and her life? This entertaining book underscores an important lesson: "Who is rich? He who is satisfied with what he has!" Humorous rhymes and colorful airbrush illustrations.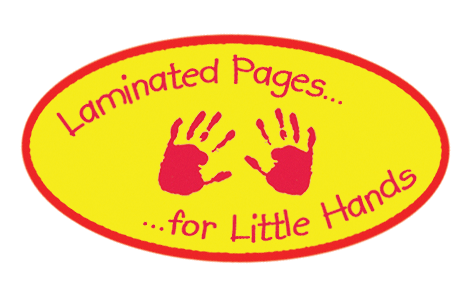 MESSES OF DRESSES
by Faigy Pertzig illustrated by Tova Leff
ISBN: 978-0-922613-75-3 / LCCN: 94-80242
Hardcover / 32 Pages / Ages 3-7/ Price $11.95
Publication Date; June 1995
Available in paperback POD edition from Amazon.
Author Information
About the Author:
Coming soon.
Illustrator Information
About the Artist:
Tova Leff began her career as an artist while still in high school. After intensive training to specialize in airbrush illustration, she opened her own art studio in Lakewood, New Jersey. Tova currently resided in Lakewood, New Jersey with her husband and children.