Overview
At first, Gittel felt perfectly satisfied with what she had.

Living in a cheerful little house, she didn't mind owning just a few special things and having only two dresses to wear.

Until a new friend came to her door

With dresses and dresses and dresses galore!

Gittel thought about dresses all night and all day

She had no time for friends and no room to play.

What will Gittel do when her new wardrobe starts to take over her house …and her life?

This entertaining book underscores an important lesson that all parents want their children to learn:  uekjc jnav rhag uvzht  "Who is rich?  He who is satisfied with what he has!"  (Avos 4:1)

With fun rhyming verses and hilarious full color airbrush illustrations, Messes of Dresses is sure to become a family favorite!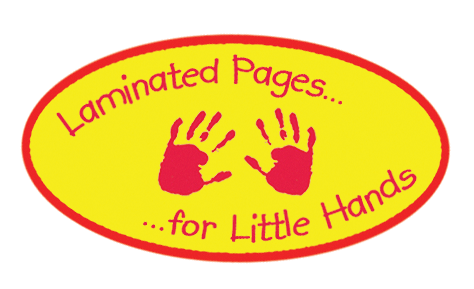 Messes Of Dresses

Written by Faigy Pertzig and illustrated by Tova Leff

ISBN # 0-922613-75-3

Hardcover / Laminated pages / 32 Pages / Ages 3-7/ Price $11.95

Publication Date; January 2019
Author Information
Coming soon.
Illustrator Information
About the Artist:
Tova Leff began her career as an artist while still in high school. After intensive training to specialize in airbrush illustration, she opened her own art studio in Lakewood, New Jersey. Tova currently resided in Lakewood, New Jersey with her husband and children.