Overview
A young brother and sister's walk through their neighborhood becomes an interesting journey of discovery.  Join them as they meet police officers, firefighters, ambulance drivers, a crossing guard, mail carrier, librarian, and more!
In the process, the children learn how many helpers it takes to make a community run smoothly.  Most important of all, they feel Hakoras Hatov and express their thanks to those who do so much for all of us.
"It always makes me feel so good
To meet the helpers in my neighborhood."
The simple rhymes and realistic illustrations make "Let's Meet Community Helpers" a great addition to Hachai's Toddler Experience Series.
Let's Meet Community Helpers, is sure to become another classic in Hachai's Toddler Experience Series, earning its place on every preschool bookshelf!
Toddler Experience Series This series, with its rhymes and gentle watercolor illustrations, helps toddlers prepare for – and share- some of the most basic everyday events in their lives.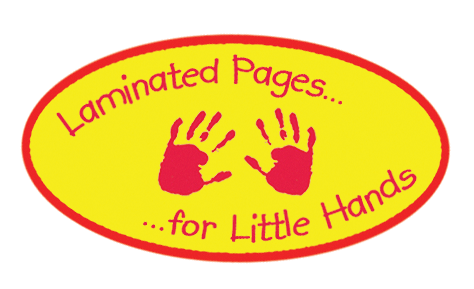 Let's Meet Community Helpers
Written and illustrated by Rikki Benenfeld
ISBN: 978-1-929628-75-9 / LCCN: 2013903619
Hardcover / 32 pages / Ages 2-5 / List Price $11.95
Publication Date; August 2013
Author Information
About the Author:
I was born in Israel but grew up in Brooklyn and attended Sora Schenirer High
School in Boro Park. I am Married and have children and grandchildren, bh.
I have always had an interest in book illustrations and enjoyed writing short
stories and poems. I especially enjoy and relate well to young children and
find that they have a real love and appreciation for books and pick up a lot
of information from the illustrations as well.
I get pleasure out of knowing how much children learn and pick up from my
books.
Illustrator Information
Rikki Benenfeld.