Overview
Malkie and her mommy get ready for the most special day of all, Shabbos.  They are busy with all the familiar preparations. Malkie helps and participates in every way–shopping, cooking, and setting the Shabbos table.
"Is it Shabbos yet?" asks Malkie.
"No, Malkie," said her mommy.
"First we have to clean the house."
The sequence action of the plot is endlessly fascinating to toddlers who revel in learning what comes next and who are figuring out the comforting, predictable patterns in their own lives.  This is a book that can be read to a child as young as 12 months, and many parents claim it as the best first book for both boys and girls.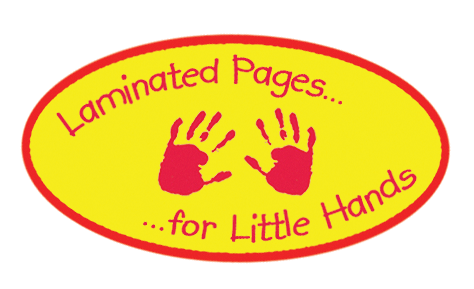 Is It Shabbos Yet ? – Yiddish
Written by Ellen Emerman, illustrated by Tova Leff
ISBN: 978-1-929628-30-8
Hardcover/ Pages 32 / Ages 3-6 / List Price $11.95
Published April 2006
Also Available in English
ISBN: 978-1-929628-02-1
Author Information

About the Author:
Ellen Emerman has a bachelor's degree in child development from the Ohio State University and a Masters from the University of North Texas. Ellen has worked as both a preschool teacher and a children's librarian in a Jewish day school in Dallas. She inherited her love of reading and writing from her parents who surrounded their children with books. Originally from Columbus, Ohio, Ellen now lives in Chicago, Illinois with her husband and five daughters.
Illustrator Information
About the Artist:
Tova Leff began her career as an artist while still in high school. After intensive training to specialize in airbrush illustration, she opened her own art studio in Lakewood, New Jersey. Tova currently resided in Lakewood, New Jersey with her husband and children.