Overview
Young children are so eager and excited to move along with their day.   That's why – even when it's important – it can be so hard for them to stop and take an extra minute.
In this lively picture book, the adorable main character happily shares his biggest discovery:  One little minute can make a big difference!
How wonderful to realize that it only takes a minute to help, to smile, to notice, to practice, and to listen.
After reading this book, which doesn't take more than a minute or two, boys and girls can think of their own ideas, as well!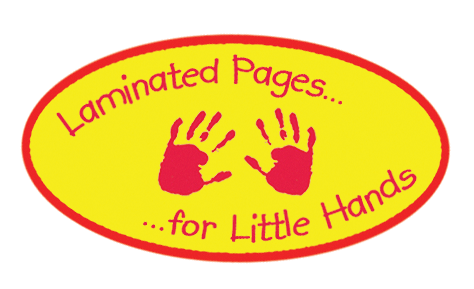 It Only Takes a Minute
by Bracha Goetz, illustrated by Bill Bolton
ISBN 978-1-945560-02-6 / LCCN 2017904789
Hardcover / Laminated pages / Ages 2-5 / List Price $11.95
Publication Date; August 2017
Author Information
About the Author:
Bracha Goetz is the Harvard-educated author of 34 children's books to help children's souls shine.  She also coordinates a Big Brother Big Sister program for Jewish Community Services in Baltimore, Maryland.
Illustrator Information
About the Artist:
Bill has been illustrating all his working life. He has produced numerous picture books and calendars which have been translated into over 14 languages and sold in the millions all over the world.  He is equally at home using traditional or digital media and loves the versatility these different mediums give him and the varied work they bring.  Today he lives with his wife, two children and a cat called Tommy in an earth-sheltered house near Nottingham, England.