Overview
Even the very youngest children know how important it is to greet guests and make them feel comfortable.  However, most preschoolers don't focus on how to BE a considerate guest.
In I Go Visiting, a cheerful brother and sister are overnight guests who really know what to do.  Your child can follow them through an afternoon of sharing, helping, and cleaning up.  In the evening, each one thanks their friend's mother, and listens to her when she says it's time to go to sleep.
After a happy visit, they make the bed and remember to say, "Goodbye and thank you for having me stay!"
Whether they are invited to a friend's house after school, or are planning to spend the night, I Go Visiting is the best preparation a child could have to be the perfect guest.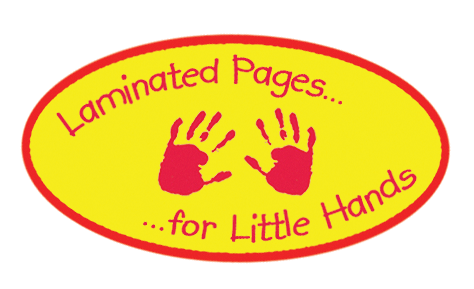 I Go Visiting
Written and illustrated by Rikki Benenfeld
ISBN: 978-1-929628-33-9 / ISBN 10: 1-929628-33-1
Hardcover/ Ages 2-5 / List price $11.95
Publication Date: January 2007
Toddler Experience Series
This series, with its rhymes and gentle watercolor illustrations, helps toddlers prepare for – and share- some of the most basic everyday events in their lives.
Author Information
About the Author:
I was born in Israel but grew up in Brooklyn and attended Sora Schenirer High
School in Boro Park.
I am Married and have children and grandchildren, BH.
I have always had an interest in book illustrations and enjoyed writing short
stories and poems. I especially enjoy and relate well to young children and
find that they have a real love and appreciation for books and pick up a lot
of information from the illustrations as well.
I get pleasure out of knowing how much children learn and pick up from my
books.
Illustrator Information
See About the Author: