Overview
Young children learn by grouping items into categories… it's a vital skill that helps them make sense of the world around them. As you read this charming, action-filled story, your child can bounce like a ball, sway like a tree, and flap like a bird. But people don't fit into any of those groups.  We transcend them all, and have the wonderful ability to elevate the world with our mitzvos. Full of fun and meaning, Glad to be Me! will make even the very youngest children appreciate the unique role and responsibility we share! "Most of all, I'm glad to be Just the way Hashem made me! For only people learn and do The mitzvos Hashem wants us to."   Full color paintings and lyrical verse are sure to make Glad to be Me! a family favorite.  Bonus activities included.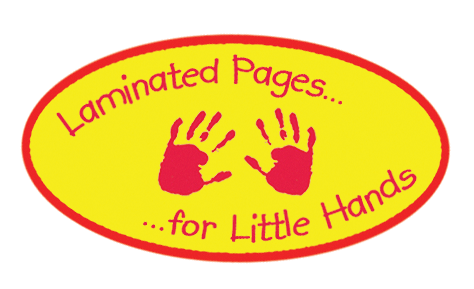 Glad to be Me
Written by Sara Blau illustrated by Len Ebert
ISBN: 978-1-929628-88-9 / LCCN: 2016902915
Hardcover / Laminated pages / Ages 2-5 / List Price $11.95
Publication Date; August 2016
Author Information
About the Author:
Sara Blau is a teacher and Extracurricular Director at Beth Rivkah High School. She is a mother of two children and the author of several children's books.
Illustrator Information
About the Artist:
I love being an artist and feel very fortunate to have a career that I like.
I enjoy doing artwork for children's magazines, educational and trade publishing.
Over the years I have had many interesting projects, worked with great people,
and met many delightful children.
I live outside Philadelphia, Pennsylvania, and share a studio with my wife, Chi,
who is a watercolorist.