Overview
While Mrs. Markowitz was away, young Eli Katz fed her fish and brought in her mail.  Now he's earned five dollars of his very own!
After giving tzedaka, how will Eli decide to spend his cash?
Drinks, snacks, toys… no matter what he buys, Eli senses that there's something more satisfying and long-lasting to be found.
When a friend needs a very important favor, clever Eli Katz suddenly realizes how to obtain the one thing that will last him forever.
A great story about dollars, sense, generosity… and the kind of good that money can do!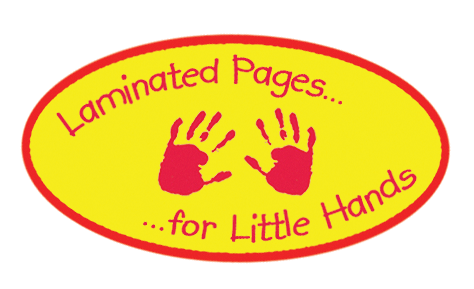 DOLLARS and SENSE
by Tehilla Deutsch illustrated by Glenn Zimmer
ISBN: 978-1-945560-49-1
Hardcover /Ages 3-6 / List Price $12.00
Available in paperback POD edition from Amazon.
Hardcover edition – Published 2012: ISBN: 978-1-929628-65-0 / LCCN 2012932833
Illustrator Information
About the artist: 
Glenn grew up, pencil in hand, in Philadelphia, Pennsylvania.  After graduating from The Art Institute of Philadelphia, Glenn worked as a layout artist and corporate art director for prominent advertising agencies.
Glenn has taught painting and drawing at Cabrini College and illustration at The Pennsylvania College of Art and Design. He is member of the Society of Children's Book Writers and Illustrators and the Bucks County Illustrators Society.
This award-winning artist has illustrated a series of educational readers for Compass Publishing and is now pleased to present his first picture book with Hachai.
Editor's Review
DOLLARS and SENSE
Tehilla Deutsch; Ill. Glenn Zimmer
Hachai, 2012. 32 pp. $ 12.95, HC
ISBN: 978-1-929628-65-0/LCCN 2012932833
Have you ever done someone a favor and was rewarded with a "tip?"
What did you do with it? Save it? Spend it? Half and half? Did you think for even one second, what you should do with it? It is yours. You earned it, but what then? If you are like me, you operate on "automatic" most of the time, so perhaps this little book has come just in time to teach us to be mindful, rather than mindless. Here's the scoop . . .
When Mrs. Markowitz was away, young Eli Katz performed many favors for her. I don't know how she would have gone away without his help: he fed her fish; brought in her mail; etc., so now she has "tipped" him. She gave him $5.00. Well brought up, Eli first gave tzedaka. Now he is home free, or is he? Obviously, the rest of the money was his. Like most of us, he indulges himself and fritters the tip away on drinks, snacks, toys . . But soon, the drink is drunk; the snacks are consumed; the toys lose their novelty . . .and the satisfaction Eli felt for having helped a neighbor, which she clearly appreciated and showed, has dissolved. Eli feels empty. Not until an opportunity presents itself, where Eli could do something positive with his remaining dollar, does he feel happy. So what did we learn from this story (and I mean all of us, not just the children for which the story was written, ages 3-6) ? That's for you to figure out. It is perhaps, the secret to happiness. The illustrations are ebullient and colorful – just right for the intended age group.
Marcia Weiss Posner.