Overview
When a new baby is on the way, the youngest in the family needs to be prepared. Yet, if that child is a toddler, how can parents find the words? Using simple text and basic concepts, A Baby of Our Own shows what's involved in welcoming and caring for a newborn… and how exiting a time it is for the entire family!
The big brother in this story is only three, but he quickly learns to wash his hands before holding his new sibling, practices using a soft and gentle touch, and marvels at how small she is! He really enjoys the extra mitzvos all big brothers and sisters can do, like bringing diapers or the pacifier. The baby's loud cries are startling, but he soon learns they have an important purpose.
Most of all, this big boy realizes that when Hashem sends a new baby, there's plenty of love to go around!
A Baby of Our Own features the same loving family that appeared in What Did Pinny Do? The heartwarming illustrations are filled with wonder and curiosity as the new baby settles in and becomes part of the family. A perfect book for preparing young children for the birth or adoption of a new baby!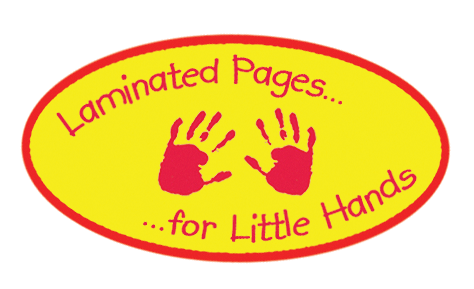 A Baby of Our Own
Written by Sara Blau Illustrated by Tova Leff
ISBN: 978-1-929628-86-5 / LCCN: 201591193
Hardcover/ Ages 2-5 / List Price $13.95
Pub Date: January 2016
Author Information
About the Author:
Sara Blau is a teacher and Extracurricular Director at Beth Rivkah High School. She is a mother of two children and the author of several children's books.
Illustrator Information
About the Artist:
Tova Leff began her career as an artist while still in high school. After intensive training to specialize in airbrush illustration, she opened her own art studio in Lakewood, New Jersey where she currently resides with her husband and children.