Overview
What could be more exciting for a child than to go to a wedding?  Whether their teacher, a sibling, a cousin or a family friend is getting married, children love to participate in this most joyous event!
In I Go to a Wedding, all the significant and fun parts of a Jewish wedding are brought to life.  The familiar brother and sister from all the other Toddler Experience Books enjoy every aspect:  from receiving the invitation and getting dressed up, to watching what takes place under the chuppah and dancing until late in the night.
Colorful, detailed illustrations and bouncy rhymes make I Go to a Wedding a great addition to every child's bookshelf.  It makes a perfect and very thoughtful gift for any child who's family is planning a wedding!
What better way to prepare even very young children for this most important occasion… so they can enjoy it to the fullest and feel part of the simcha!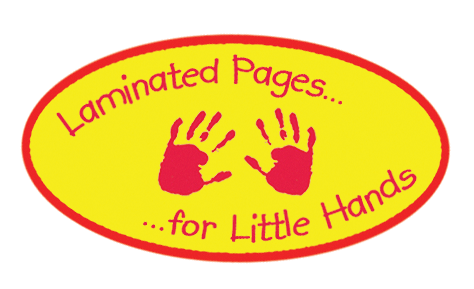 Toddler Experience Series
This series, with its rhymes and gentle watercolor illustrations, helps toddlers prepare for – and share- some of the most basic everyday events in their lives.
Author Information
Coming soon.
Illustrator Information
About the Artist:
I was born in Israel but grew up in Brooklyn and attended Sora Schenirer High
School in Boro Park.
I am Married and have children and grandchildren, BH.
I have always had an interest in book illustrations and enjoyed writing short
stories and poems. I especially enjoy and relate well to young children and
find that they have a real love and appreciation for books and pick up a lot
of information from the illustrations as well.
I get pleasure out of knowing how much children learn and pick up from my
books.