Overview
A Walk in the Woods
What do beloved characters, Benny and Tzvi, discover on a Walk in the Woods with Bubby?
That every single creation in Hashem's big, beautiful world have an important lesson to teach everyone! Fun rhyming text and rich, colorful illustrations make A Walk in the Woods a treat for boys and girls ages 3-6. A great addition to the Benny & Tzvi Series!
Available in Jewish bookstores everywhere!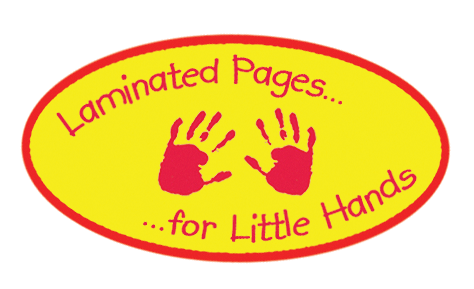 A Walk in the Woods
Written by Chani Altein, illustrated by Miri Rooney
Characters created by Marc Lumer
ISBN: 978-1-945560-71-2 / LCCN: 2023937005
Hardcover/ Pages 30 / Ages 3-6 / List Price $13.95
Publication Date: October, 2023
Author Information
About the author: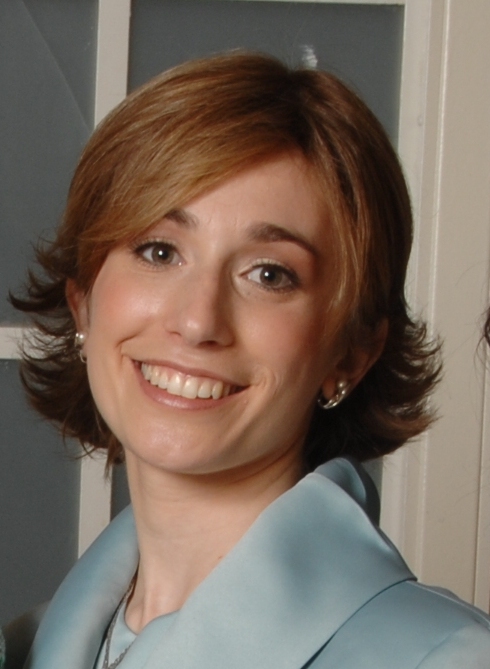 Chani Altein was born and raised in New Haven, Connecticut, and it has always been her dream to write books.  She is the author of many other picture books, including Wherever We Go! The Aleph Bais Trip on the Aleph Bais Ship and Rina's Rainy Day. She has written a number of young adult novels, as well. Chani currently lives in Pittsburgh, Pennsylvania, with her husband and children.
Illustrator Information
About the Artist: 
Artwork by Miri Rooney, based on characters created by Marc Lumer.